PROFESSIONAL, COURTEOUS, AND TECHNOLOGICALLY ADVANCED EYE CARE SERVING CONWAY, ARKANSAS
RETINAL EVALUATION & SURGERY
We have the expertise to diagnose and manage all of your retinal problems. Whether the treatment requires surgery, or just medical management, our team of doctors will work to improve and maintain your vision. We offer the latest advances in treatment of all types of retinal diseases.
Click to schedule now.
CATARACT SURGERY
Wondering if cataracts are the cause of your blurry vision? Cataracts occur when the clear lens within your eye becomes cloudy. Symptoms include blurry vision, glare, or loss of vivid object detail. Our team of doctors are experienced at diagnosing and treating cataracts.
Click to schedule now.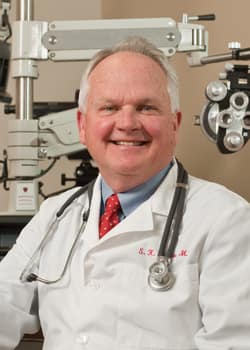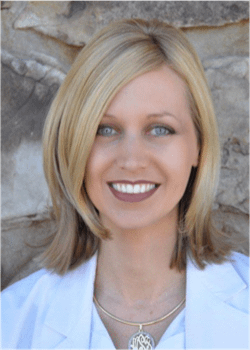 MELANIE FOLEY SMITH, M.D.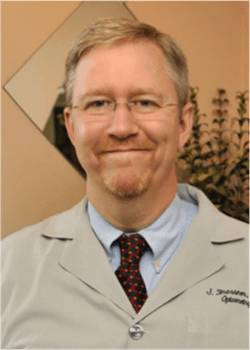 JEFFREY J. STROSSNER, O.D.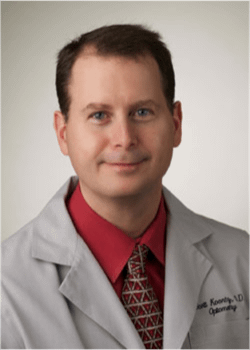 Request An Appointment
Magie Smith Charton, Conway – 501-327-4444
Arkansas Retina Clinic, Conway, Little Rock, & Fort Smith – Click Here
Our Location