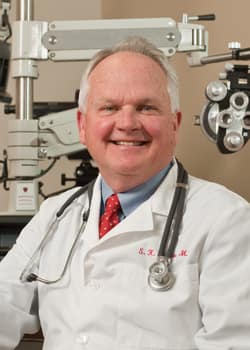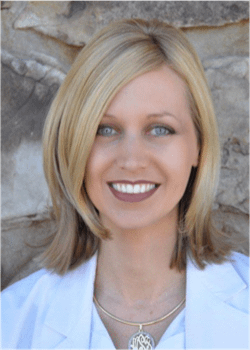 MELANIE FOLEY SMITH, M.D.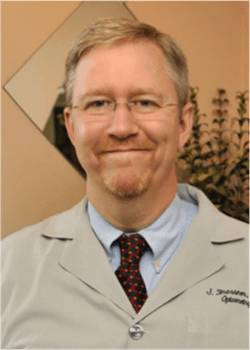 JEFFREY J. STROSSNER, O.D.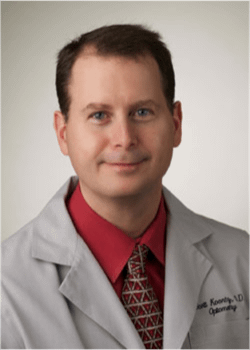 WHAT YOU SHOULD PREPARE PRIOR TO YOUR APPOINTMENT?
1. You can access all of our patient forms at the upper right hand corner of our home page. If possible, please fill out these forms prior to your visit.
2. Please bring your current glasses with you and if you wear contacts bring your current contact prescription.
3. Bring a list of your current medications.
4. Please bring current insurance card.
ON YOUR FIRST VISIT
To begin the initial phase of your appointment, you will be taken back to the examination rooms by one of our highly trained ophthalmic technicians. Your technician will ask you questions pertaining to your medical history as well as questions about any current problems you may be experiencing with your eyes. Tests that will be performed include checking of your eyeglasses prescription, vision, and eye pressure. Prior to having your eye pressure tested, anesthetic drops will be placed to ensure complete comfort.
Next, you will be carefully examined by your doctor. Dilating drops may be applied so that the posterior portion of your eyes can be examined. This allows your doctor to check for eye problems such as glaucoma, macular degeneration, or retinal detachments. It usually takes between 15-20 minutes for your eyes to fully dilate. You may be moved to a special dilating room during this phase of the exam or you may remain in the same examination room. Once you are fully dilated, your doctor will return and perform a thorough examination of the posterior portion of your eye. The doctor will then discuss with you any findings and answer any questions.
If you are dilated during your examination, the dilating effect should wear off in approximately 5-6 hours in most adults. After dilation, disposable sunglasses are provided as they will aid you when in the bright sunlight. Please arrange transportation for after your visit if you have had difficulty in the past with driving after receiving dilating drops.